Welcome to Harborough Osteopathic Clinic
Back or neck problems?
If you're suffering from back and neck pain, then we can help you.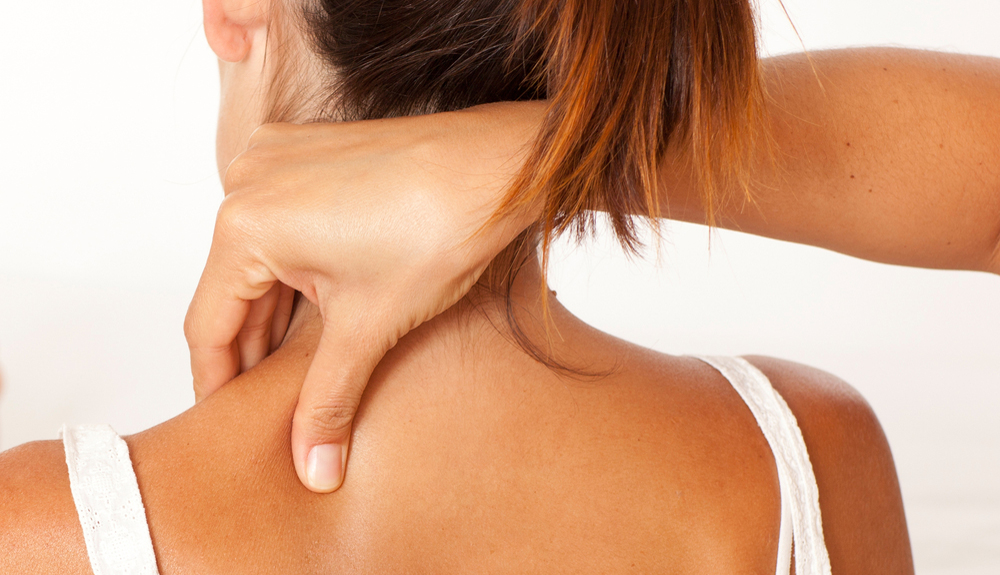 Shoulder or arm problems?
If your shoulder is painful or movement is restricted in your arm, then we can help you.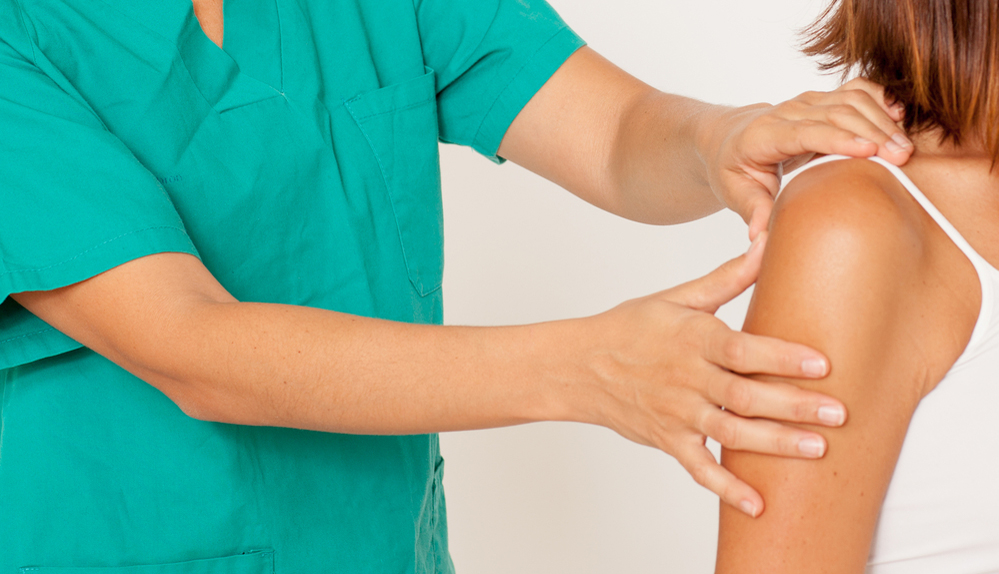 Sports injuries
If you've hurt yourself as a result of participating in sports, then we can help you recover more quickly.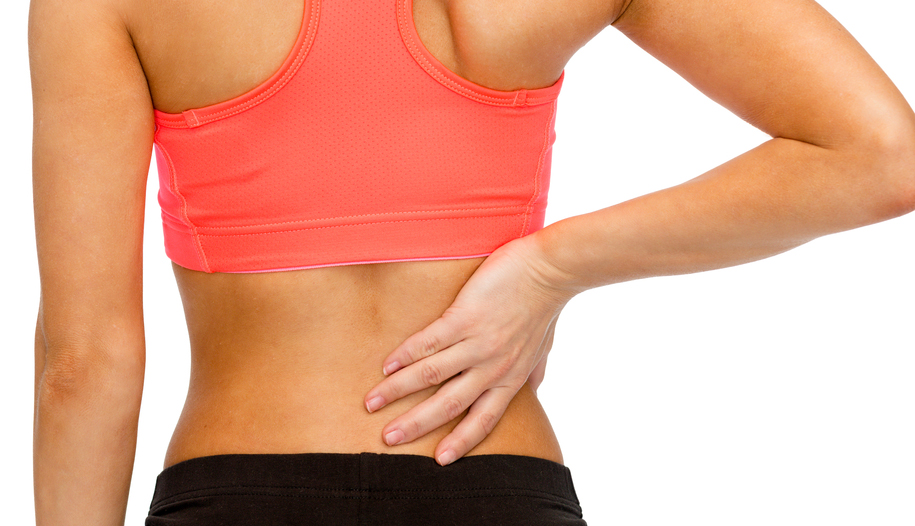 Osteopaths treat not only the symptoms of pain, but also the parts of the body that have caused the symptoms.
We'll use a range of techniques, including gentle manipulation, soft tissue massage, joint mobilisation and cranial osteopathy.
The treatment will vary for each patient, depending on their age, and fitness.
We assess and treat people of any age, from pregnant women and newborns, through to sports people and the elderly.
We look forward to being able to help you.
 Janet Lowe, Registered Principal Osteopath
Cal

l u

s now to make an appointment