Welcome to Harborough Osteopathic Clinic
CORONAVIRUS / COVID-19 UPDATE, 5th November 2020
We wanted to reassure you that as Osteopaths are classed as essential health workers we can stay open during the four week lockdown starting Thursday 5th November.
You are encouraged to attend your necessary and routine healthcare appointments, in compliance with government guidelines "to leave home for medical reasons and appointments". However, if you would like to rearrange or cancel please contact Jan by ringing 01858 410071 or 07740 107078.
In light of COVID-19 there are some new procedures in place for your safety and the safety of others:
Please DO NOT attend your appointment if you have any COVID-19 symptoms: new cough, temperature, loss of smell or taste, or have had contact with anyone who has tested positive in the last 14 days. You cannot be treated.
If you arrive early for your appointment, I would be grateful if you sit in your car until your appointment time to maintain social distancing from other patients.
The front door should be open but if it is closed, press the door bell and I will come and open it to minimize you touching any door handles.
If you have a face mask please wear one for your appointment. I will be wearing PPE.
To be safe, all payments will be contactless or via BACS.
Hand sanitiser is in the waiting room, please use it before and after your treatment.
Thank you for your compliance with these new procedures. If you have any further questions please get in touch – I'm here to chat through any concerns you may have. I look forward to continuing to treat you.
We all need to take responsible action to prevent the spread of Coronavirus / COVID-19, so if you are displaying any specific coronavirus symptoms, please cancel and reschedule your appointment.
Please contact the clinic by telephone 01858 410071 or 07740 107078 or by email: Janet-lowe@btconnect.com.
Jan, the osteopath, will be taking enquiries and/or consultations by telephone, email, or Whats App video or audio chats if you are self-isolating.
Thank you for your continued and valued support. Be safe everyone.
Back or neck problems?
If you're suffering from back and neck pain, then we can help you.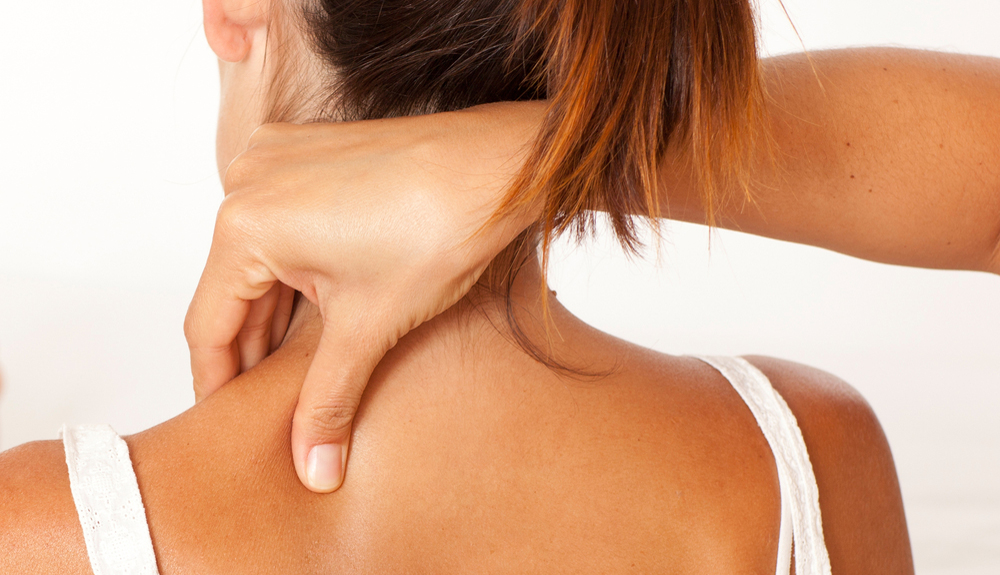 Shoulder or arm problems?
If your shoulder is painful or movement is restricted in your arm, then we can help you.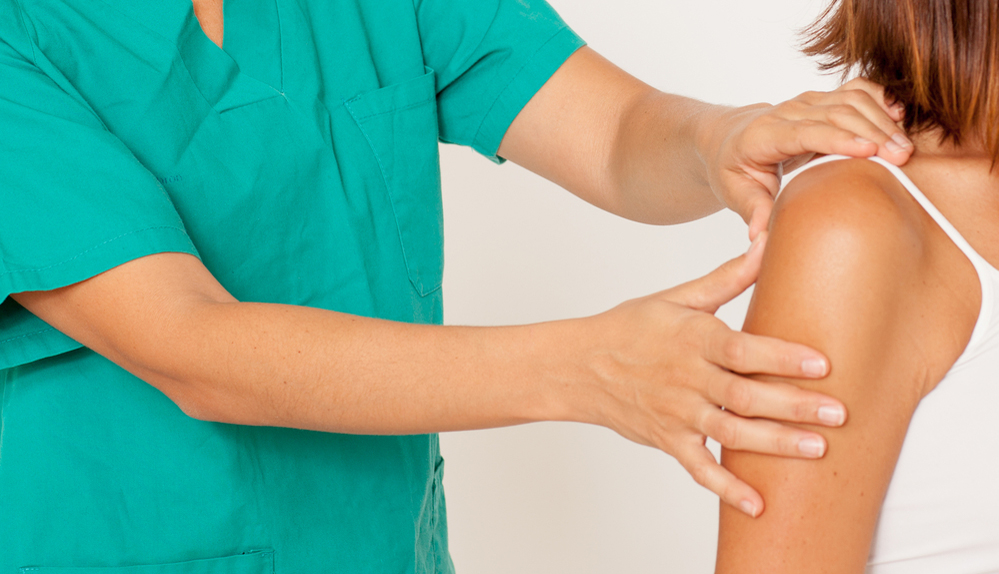 Sports injuries
If you've hurt yourself as a result of participating in sports, then we can help you recover more quickly.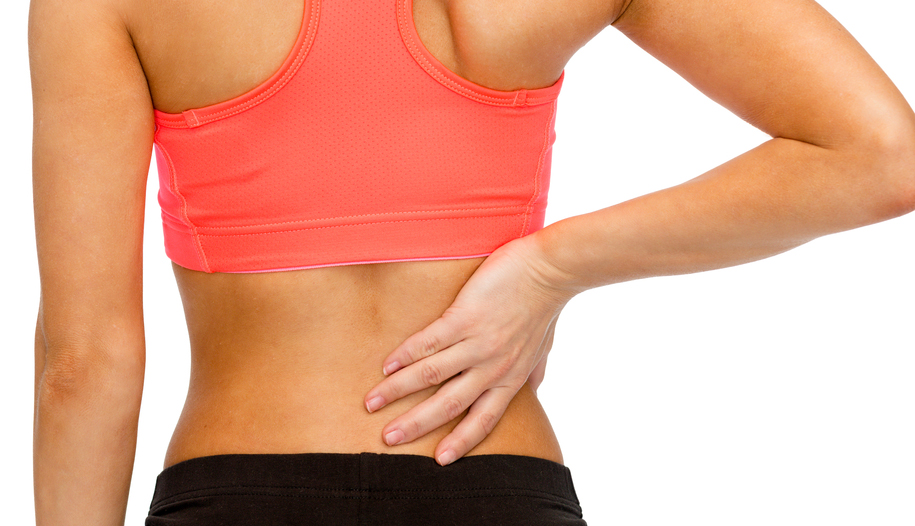 Osteopaths treat not only the symptoms of pain, but also the parts of the body that have caused the symptoms.
We'll use a range of techniques, including gentle manipulation, soft tissue massage, joint mobilisation and cranial osteopathy.
The treatment will vary for each patient, depending on their age, and fitness.
We assess and treat people of any age, from pregnant women and newborns, through to sports people and the elderly.
We look forward to being able to help you.
 Janet Lowe, Registered Principal Osteopath
Cal

l u

s now to make an appointment
01636 611644
Newark Osteopathic Clinic
92 Harcourt Street, Newark, NG24 1RF