Exercise injuries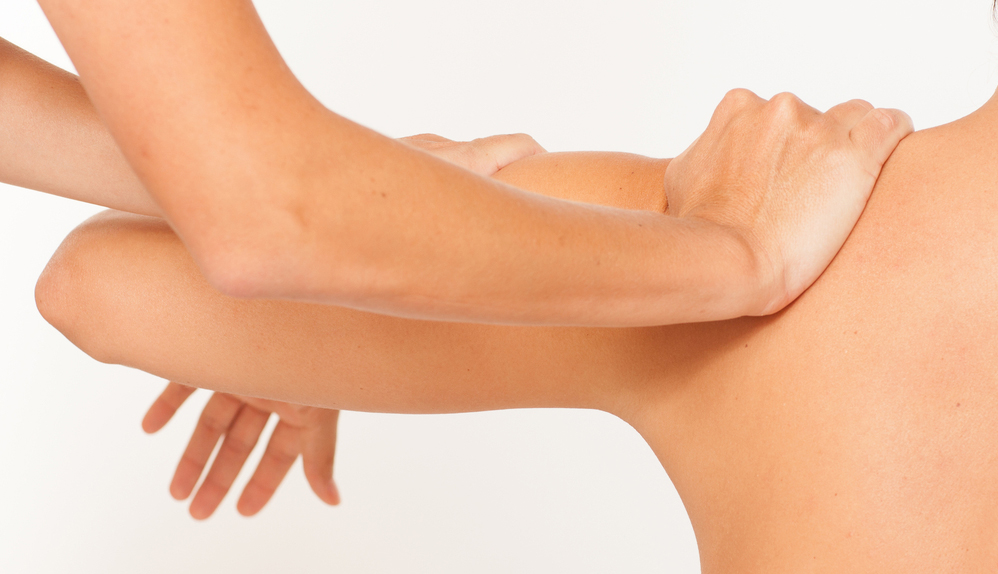 It can be all to easy to injure yourself when participating in sports. Whether you pull a muscle running, or get a twinge during yoga, it will make sense to consult an osteopath before the injury becomes worse. We can also help you recover more quickly, give advice on preventing the recurrence of the injury and help get you back into your fitness regime again.
Knee, hip and ankle injuries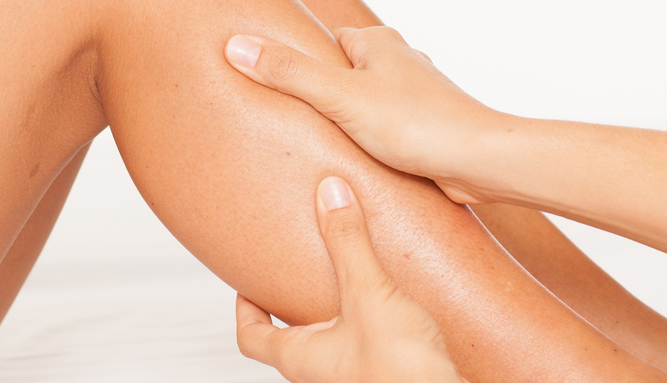 Knees, hips and ankles can be hurt directly in sports injuries, falls, post-operative immobility, or accommodating from strains relating to the joints in the leg, respectively.
Osteopaths will assess and treat both the injured area and other affected areas if they feel there are contributing to the original problem.